Free breast pump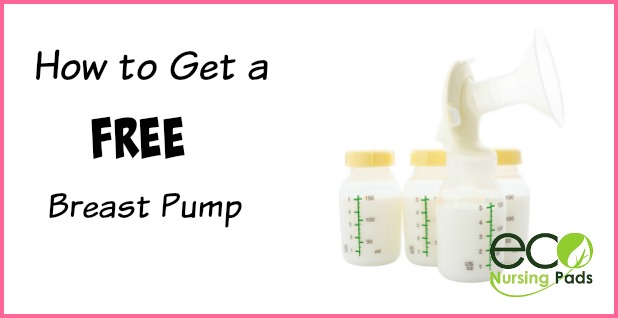 A free breast pump is helpful to breastfeeding Moms. It can be used to increase breast milk when your baby is not nursing, to pump breast milk when Mom is at work and to help provide relief from breast milk engorgement. Even better, getting a free breast pump is easy and often can be done ahead of time. In many cases, you can get a free breast pump while still pregnant and have it ready for the birth of your baby. Here's how to get started and find out which breast pump model you can receive. Post contains affiliate links.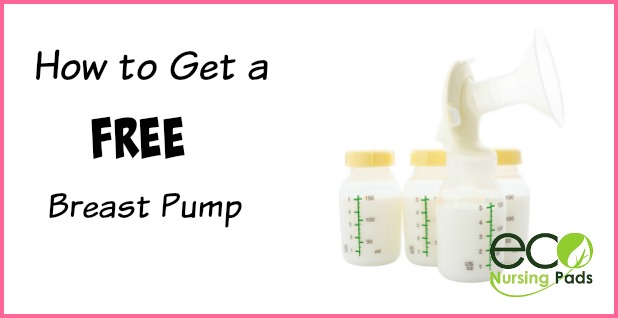 I remember registering my first breast pump. It cost almost $300 and was not as high-tech as models on the market today. In the past, a breast pump was an important baby shower gift. However now, in most cases, you can get a free breast pump before your baby is born or right after from your insurance company. There are a few steps you need to take to find out which model you can receive and how you get the pump. Most insurance companies provide a double electric breast pump to nursing Moms at no cost and will even pay a durable medical equipment company to ship it right to your house. You can avoid stumbling around the baby store looking at models and have it dropped off at your door. Here's how I received a free breast pump for each of my babies.
     1. First, take a look at your insurance card.
     On the back of your insurance card, there is usually a 1-800 number for customer service. Call this number with your insurance card ready and ask to speak with someone knowledgeable about breast pumps. Next, ask what durable medical equipment company they work with and what pumps are available to you. My insurance company gave me two companies they work with and two different double electric breast pumps to choose from.
2. Next, contact the DME company
     I found that calling the DME company in-person was effective. One company had poor service, didn't call me back or answer the phone often. The other company was really on the ball. I knew this would be the company I'd choose for my free breast pump. I wrote all of their information down while snacking on a lactation cookie and gave them my Obstetrician's phone number. I called my OB next to let her know to expect a call about a breast pump prescription.
(Pin image below)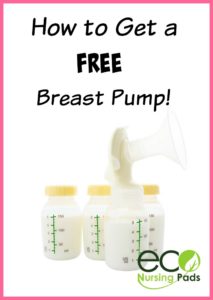 3. Breast pump prescription
     In order to get a free breast pump, you typically need a prescription from your doctor. The DME company often will have your doctor fax them a prescription, do all of the billing and paperwork and mail the pump to you. In some cases, you will need to get the prescription from your OBGYN yourself and provide it to the company. A breast pump needs a prescription just like a medication or wheelchair would because it is considered medical equipment. This allows the company to bill your insurance so you can get the breast pump for free.
4. Get a feel for your pump
     I have the Medela breast pump, Ameda breast pump and Spectra S2 breast pump. While my insurance company allowed me to choose between the Medela and Ameda, I bought the Spectra S2 and love the system. It's a good idea to take the pump out of the box, see if the nipple shields fit or if you need smaller or large flange sizes. Turn the pump on and get a feel for how it works. A hands-free pumping bra is a great accessory to have and the best washable breast pads for breast milk leaks.
     Some breast pumps are closed systems and some are open systems. Closed systems are often considered medical grade and do not allow germs to get into their insides. These pumps can be passed from person to person, with new tubing and breast shields, and may even be multi-user.
     Open systems can develop germs inside and sometimes moisture and mold. These pumps are considered single user and should not be passed from one breastfeeding Mom to another. Which ever free breast pump you receive, keep in mind that the best way to increase breast milk production is through nursing and skin to skin contact with baby. Read our tips for breastfeeding a newborn baby for more information.
Picture of bottles in collage © Can Stock Photo / keerati
Save